OUTFIT YOUR INVENTURE WITH GEAR TO START THE PART-Y.
GUIDED INVENTURES:
NASA
Use your micro:bit and create projects about Mars using MakeON!
Bundle Set
TERRA
Create smart cities with light, movement and sound. These Colonize your classroom, kitchen table, boardroom or basement with a smart village that can connect around the world.
BUNDLE SET
Zour
Use your craft materials and Amazon boxes to build objects that come alive with light, movement and sound!
Bundle Set
CHECK OUT OUR VIDEOS. START OUT WITH SAFETY, TIPS AND TRICKS
Compatible with: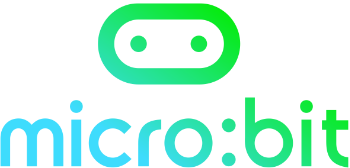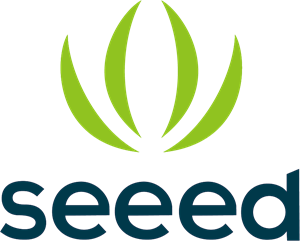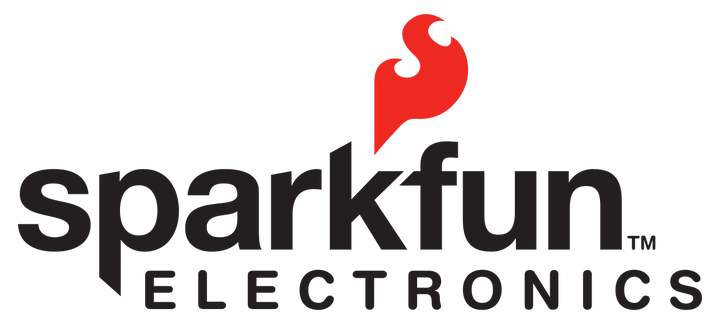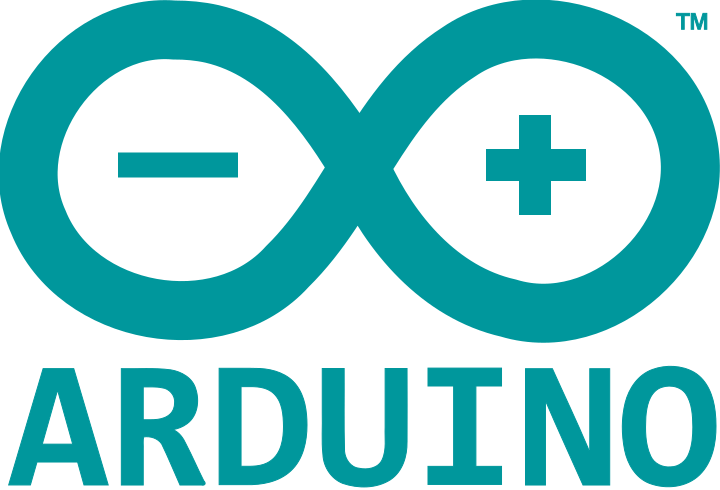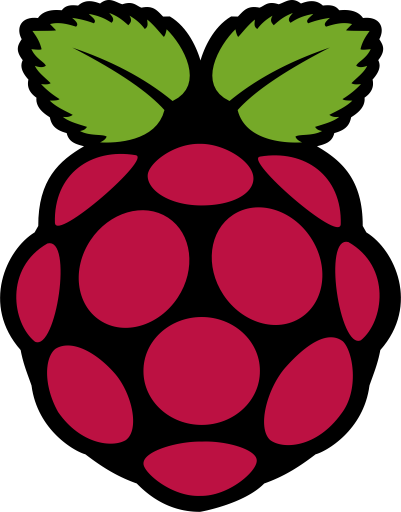 For Newbs and nerds ages 6+
Contact us!
We look forward to hearing from you.